WordPress® Websites
easy to use and flexible enough for just about anything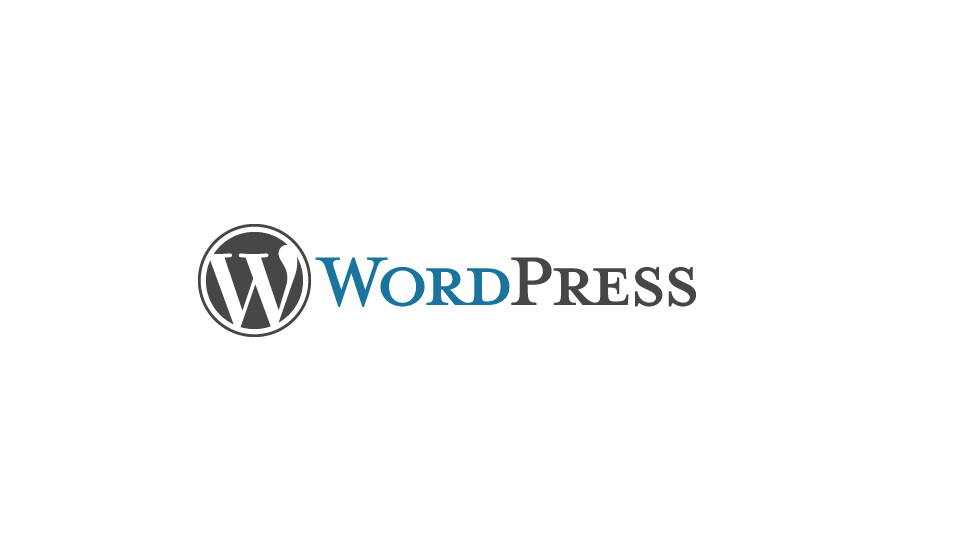 WordPress Means EASY
Easily manage your website's content, users, and more.
Tens of thousands of plugins for amazing functionality.
Thousands of themes to choose from.
Enjoy an unparalleled maintenance and upgrade path.
Supported by nearly every hosting company out there.
Security Plugins installed with every new website by our team.
WooCommerce Shopping Carts
By Far the MOST POPULAR Website Platform
in the Entire WORLD!