Managed IT Services You Can Trust
now, our nerds are your nerds.

Laptop Repair / Desktop Repair
Any brand, any operating system.
Windows, Linux/Unix, MacOS

Virus and Spyware Removal
Enterprise-grade virus & malware protection for your entire network.

Data Recovery and Backup Plan
Let's keep your mission-critical data safe, sound, and secure?

Network Design
Efficiently designed networks so your staff can get things done.

Cloud Services
Email, storage, and collaboration tools for high-level productivity.

Cyber Security
Enterprise-grade firewalls and network monitoring.
Approach
Professional IT Services & Technology Consulting
Our nerds speak your language and have the high-quality experience that it takes to get IT right the first time.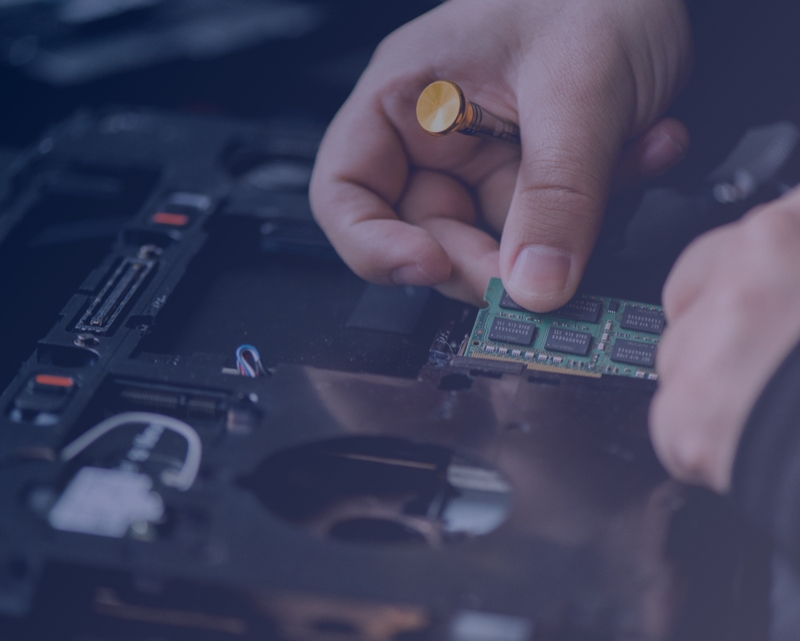 We ENGINEER Fully Connected Systems So You Can Focus On Your Business
Connected employees are significantly more productive at completing their day-to-day tasks, and they are more capable and ready to tackle whatever comes their way.
Get Started Five Spheres. One Mission.
Keep everything running smooth.

TESTIMONIALS
What People Are Saying
Our network has been running smooth for over 5 years now, and not once did we have to stop working because of tech problems–not once. The calls just keep on rollin' in… it never stops now.. Our poor phone reps.. they keep getting call after call after call after call… after call.. I LOVE IT!
… our new inventory management system is top notch, and always accurate. but even more valuable to us is how quick & easy it is to find stuff now.
YAY! Our printers work all the time now.. They just work. I click print, and it just prints every time. Thanks guys!!!! We love you!
Let me just say this: Technology hates me and I hate IT. We've just never gotten along, IT and me. Until now. Now the printer works, the scanner works, and the phones don't make that weird buzzing sound anymore. This could be the beginning of  a beautiful relationship between IT and me. Thanks guys.
ADDRESS
PO BOX 18273
SLC, UT 84118-6626
Hours
M-F: 8am – 10pm
S-S: By Appointment