Graphic Design
business cards, flyers, banners, letterhead, t-shirts, promotional materials, and more...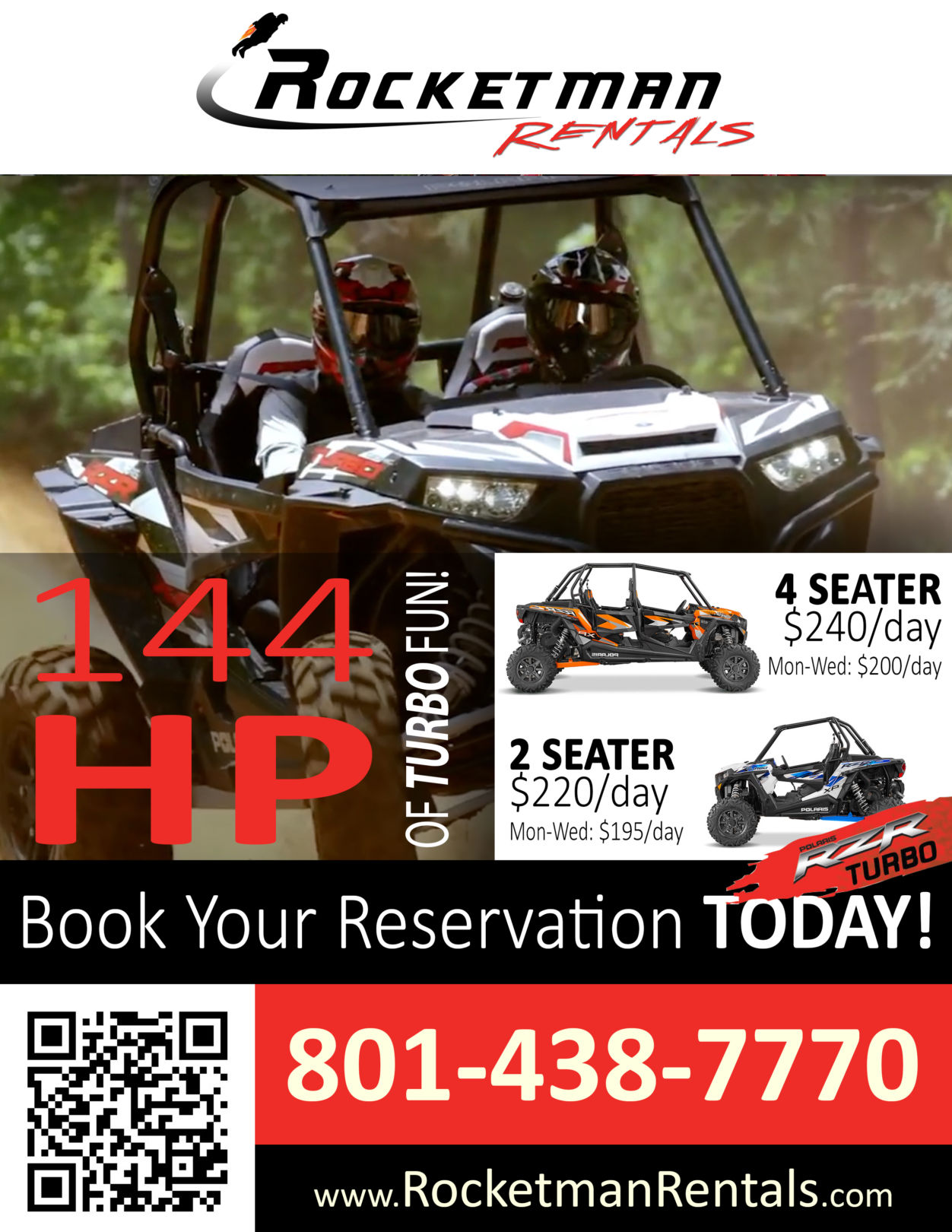 Impactful Flyers
Get the word out with vibrant, full-color flyers.
An Email-able version is always included — so you can spread the word even faster.
FREE Consultation to help us understand and exceed the campaign goals.
We offer awesome Discounts on Printing
or, we can design to your Printer's specifications.


Business Cards
and Letterhead
Contact us today to setup your FREE Consultation…
Highest Quality Design & Printing
in the Entire WORLD!