Printing Services
we offer complete printing services, from business cards to gigantic banners
We have a unique advantage over many of our local competitors, here in Utah, when it comes to graphic design–we employ graphic designers with a background in Print and Web; and our owner spent several years as a type-setter, plate-maker, and press-operator.  We bleed print at our edges, giving our customers perfect coverage from print to web–and our printing vendors truly ready-to-use press-ready artwork.
No more bad print jobs from poorly produced artwork. No more wasted time from rejected artwork. With 2 decades of experience designing specifically for print, we know how to get it right the first time.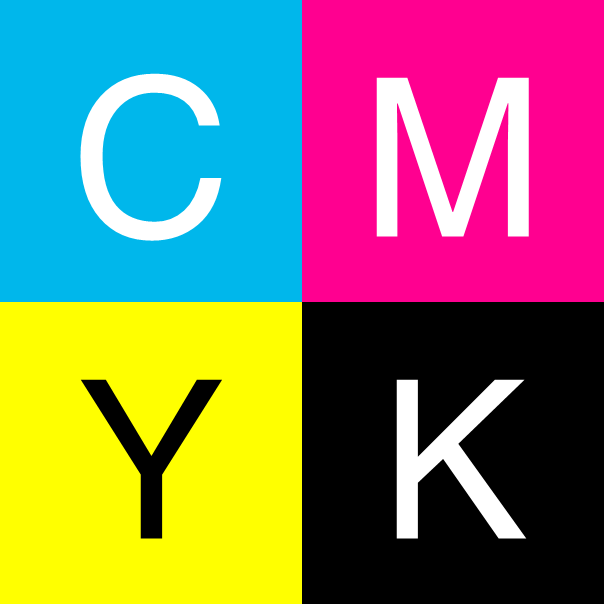 Complete 4 Color Process Printing
Vibrant Photos
Clear Text
Amazing Banners
Impactful Flyers
Business Cards that will Impress
QR Codes that actually scan!
WE CAN CONVERT YOUR ARTWORK TO PRESS-READY CMYK
Everything You Can Imagine
Contact us today to get amazing print quality for less, in a fraction of the time…
By Far the best Print Brokers
in the Entire WORLD!